SHOE LASTS ACCESSORIES
Professional implementation and customized products for last-makers
Located in one of the most historical and important areas of the Italian Footwear Industry, Gima S.p.A. has stood out in accessories for shoe last makers since decades. The experience in metalworking and sheet metal forming allowed Gima S.p.A. to become the major supplier for last producers all over the world. Several customers, among others, are form India, Mexico, Portugal, Ethiopia, Turkey, South America and Australia.
Over time, the company has specialised itself in the construction of the metal parts used for lasts production, featuring a high mechanical quality.
Spring OT58 Ø8mm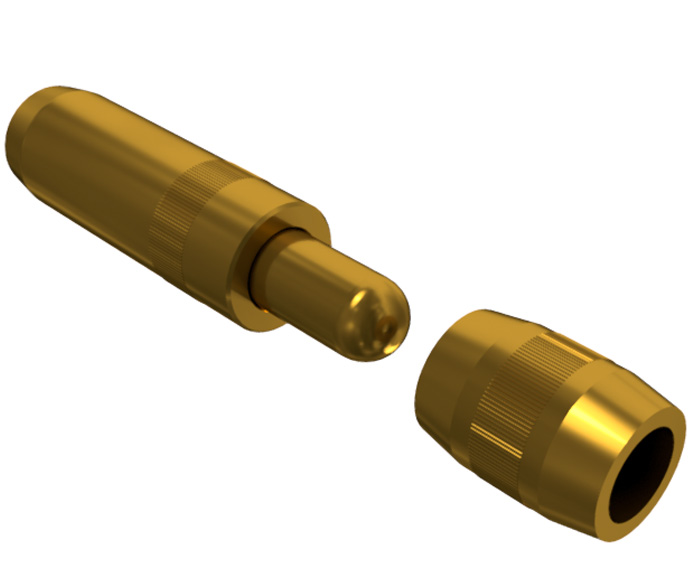 Steel spring with plate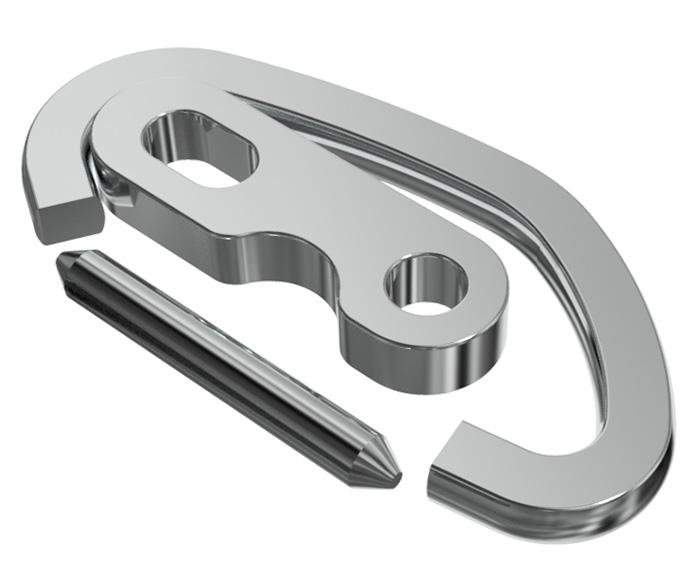 Alfa steel spring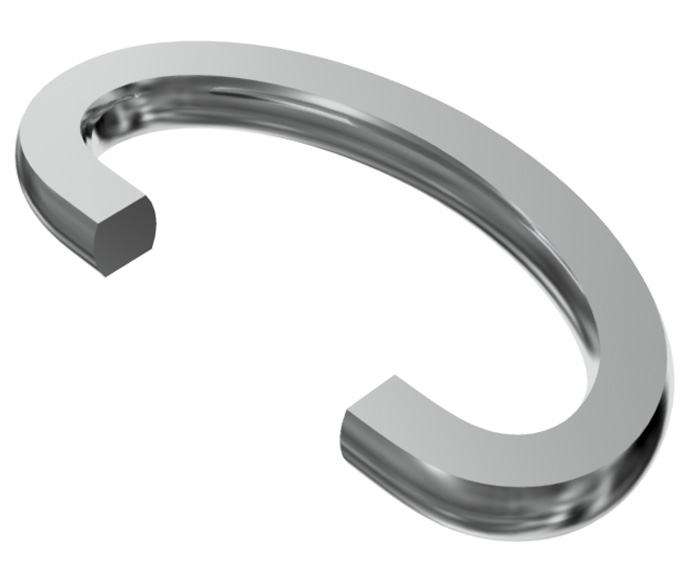 Pivot pin Ø7, Ø6, Ø5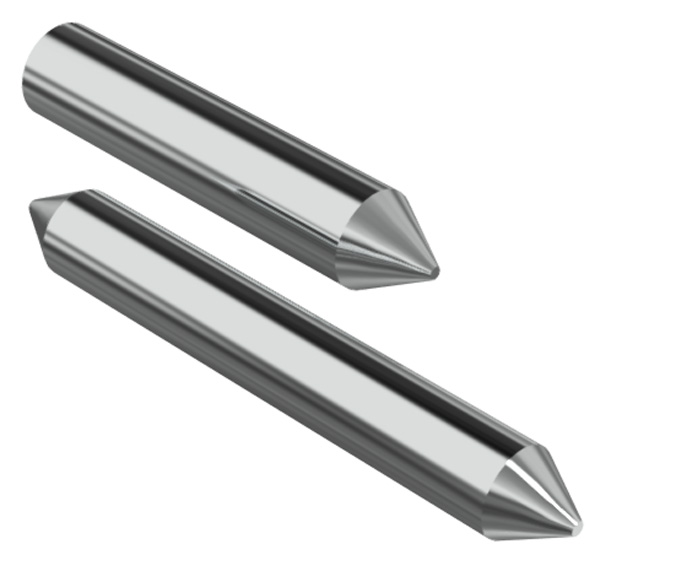 Spring american type complete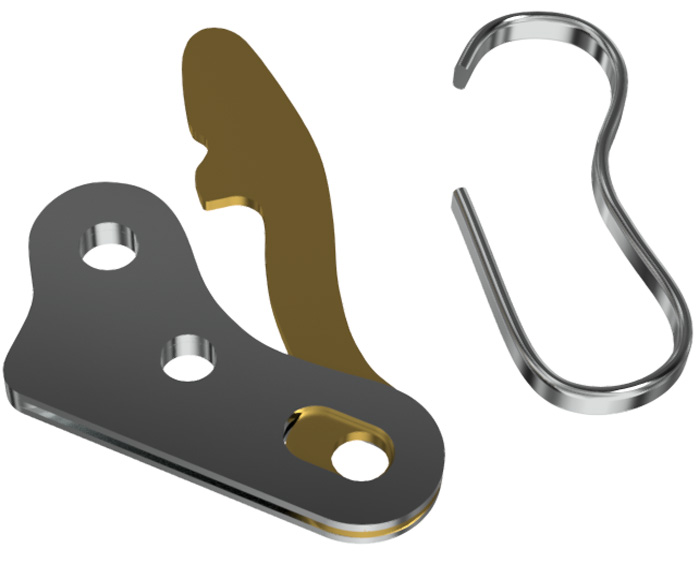 Plate for direct injection and insert
Forged busching Ø10 and Ø12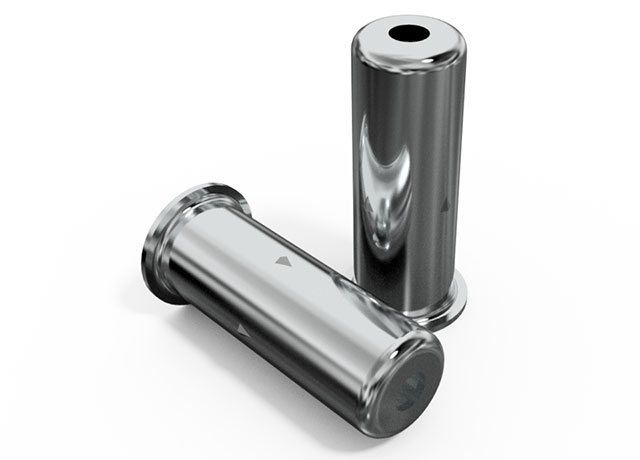 Sheared forms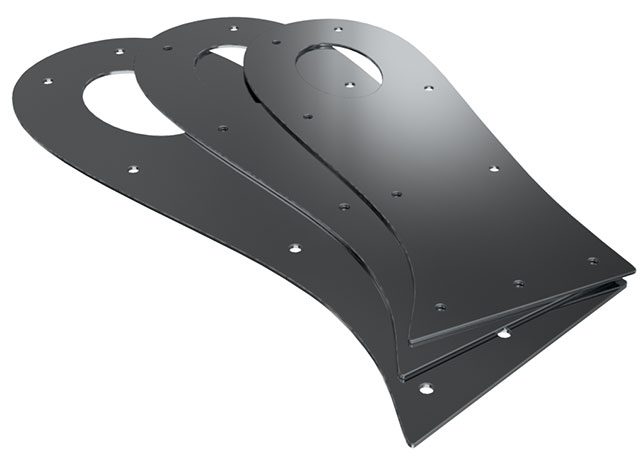 Pipe tensioner for shoe-trees
Contact us for a complete and detailed price list of products available for last makers.